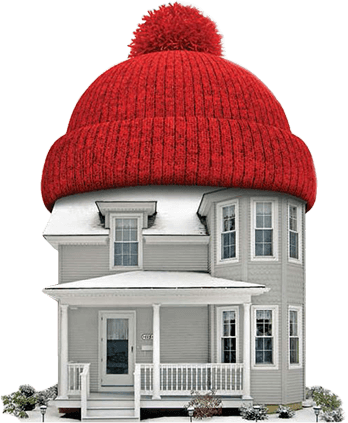 Barrier Sciences Group – Eligibility Requirements For Rebates Through Union Gas
Homeowners must be Union Gas customers
Residential homes must be heated with a natural gas furnace or boiler. Homes heated with propane, electricity, wood-burning stoves or oil furnaces are not applicable
Claimants must own a detached/semi-detached home; row/town house; mobile home
A professional energy assessment must be fulfilled before and after the reno/upgrade
Property owners must complete at least two of the qualifying renovations or upgrades
---
Barrier Sciences Group – Energy Audits/Rebates Available Through Union Gas
With rebate amounts surpassing $5,000, the HRRP offers up to $600 for the two energy audits required under the program (customers pay the HST). Barrier Sciences Group assesses the entire "building envelope", evaluating air tightness, insulation potential, and overall energy efficiency. Using high-tech equipment and advanced imaging technology, BSG provides detailed data that supports the energy audit: areas of air leakage; pockets of inadequate insulation; and unwanted accumulation of moisture. Identifying areas of significant heat loss is one of the higher priorities.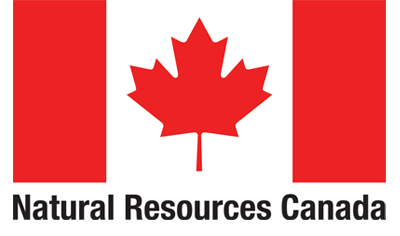 Barrier Sciences Group – Officially Licensed By Natural Resources Canada (NRCan)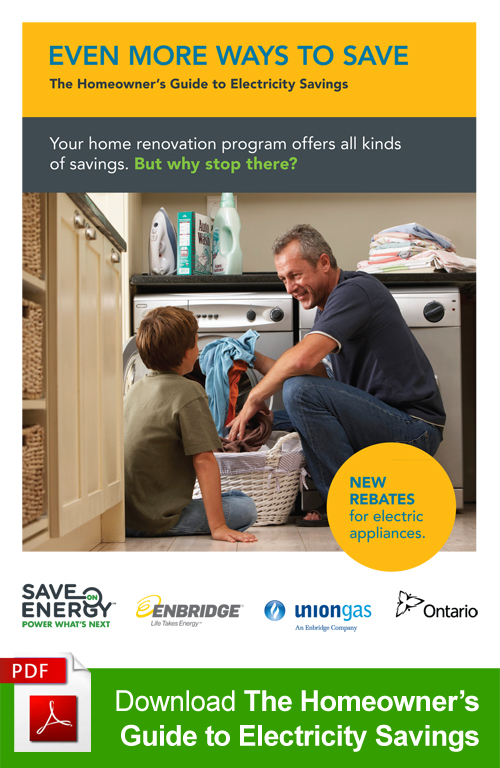 Barrier Sciences Group is licensed to perform EnerGuide Energy Audits under the auspices of Natural Resources Canada (NRCan). BSG undertakes a pre-renovation audit, provides an energy assessment for evaluation, and makes viable recommendations for renovations and upgrades. As prescribed by the HRRP eligibility guidelines, at least two renovations must be expedited, using the professional services of a reliable and established contractor. When renovations are complete BSG will do a post-renovation audit, and will assess the full potential of the improvements.
Barrier Sciences Group is an official service organization licensed to provide homeowners with professional EnerGuide Home Evaluations. These evaluations are designed as a first step to help homeowners to increase energy-efficiency, reduce energy usage (and costs), and improve home comfort. BSG provides comprehensive EnerGuide evaluations that satisfy the prerequisites of the newly introduced HRRP. Evaluations expose and assess a home's energy performance, allowing the homeowner to plan for renovations and upgrades that will markedly improve performance.
With Barrier Sciences Group, a pre-renovation evaluation will determine which energy upgrades will deliver the best return-on-investment for the home – it's an essential first step in what has now become "smart home" renovation upgrades. When renovations and upgrades are completed, homes can be EnerGuide Rated, substantiating the energy performance and validating the energy rating with a Label of Proof.
For many homeowners, EnerGuide Ratings will be significant when it comes time to sell the property - in Ontario, this will become part of the real estate landscape.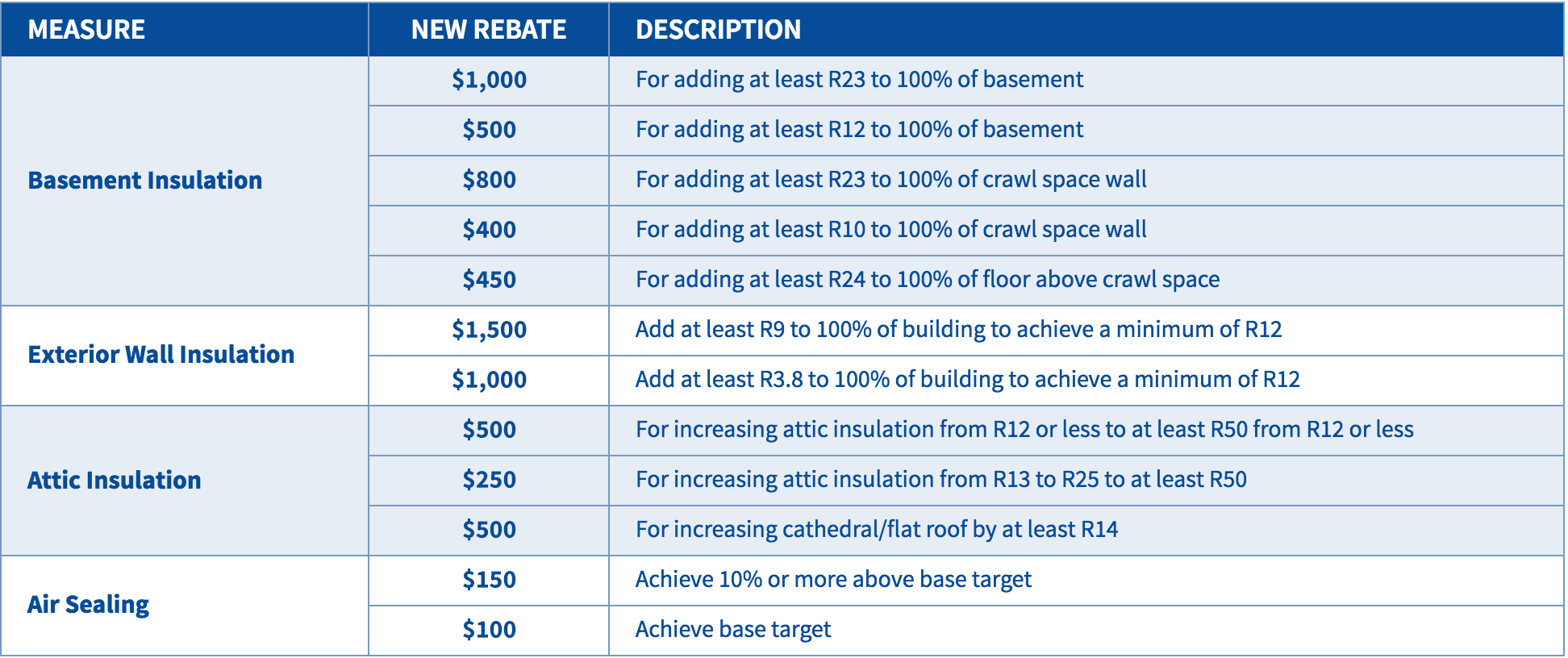 Furnace/Boiler

Water Heater
1

Windows/Door/Skylight2


As part of the initial EnerGuide Home Evaluation, BSG will recommend a scope of reno work that will deliver the maximum results and benefits possible. Based on the newly introduced HRRP incentives, the options for energy upgrades are wide ranging, yet specific: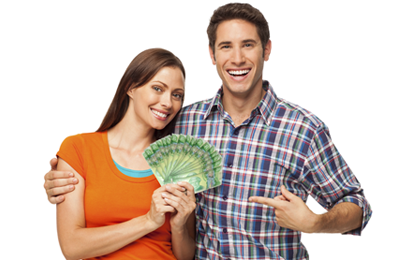 Adding significant R-Value to existing basement insulation
Improving thermal insulation throughout crawl space walls
Enhancing insulation in exterior walls to boost the R-Value
Increasing attic insulation materials to optimize R-Values
Installing brand new cathedral and/or flat roof insulation
Air sealing (and weatherizing) the entire building envelope